Contact the CCCCVA
Fred Fann
15628 Rowlett Road
Chesterfield, VA 23838
Phone: 804-590-9583
If you have a question email instead of calling.
You will get a quicker response that may include links to documents you need.
Email: contact@carclubcouncil.com

If you want to post an event go to this page: Post Event Info.

If you'd like an application to join the council go to the Application.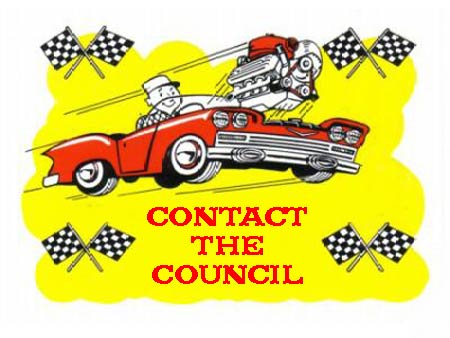 © 1999 - 2023 Car Club Council of Central Virginia, Inc - All Rights Reserved